What we do, right now, to tackle climate change could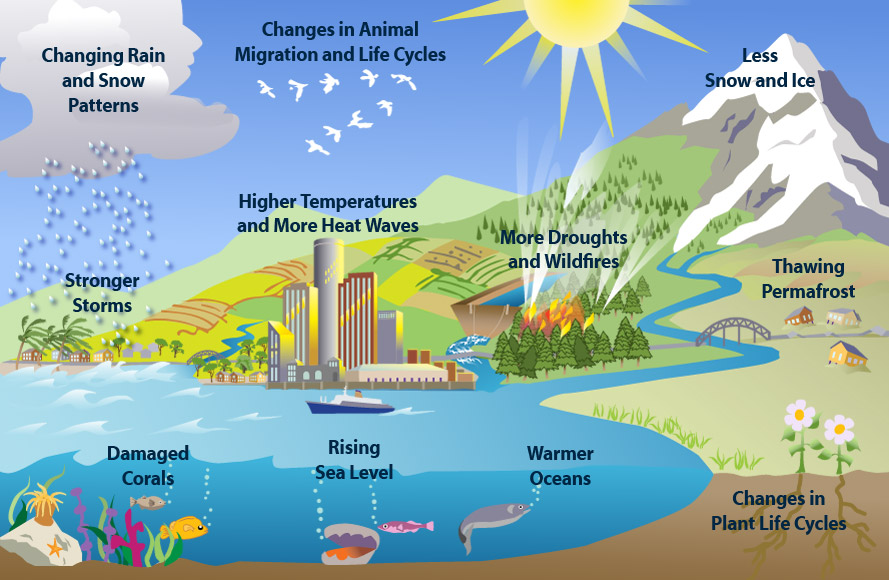 What we do, right now, to tackle climate change could a difference to the future of our planet. By reducing the amount of greenhouse gas we release, developing new technologies, and using renewable energy sources we can help  global warming. In the end, it is up to all of us to protect the world we live in.
Start in your backyard The battle against climate change begins at home. We all need to do our part to save energy, recycle waste, and be aware of our carbon footprints on the world.
Use clean transport One day, hyorogen fuel that does not release any greenhouse gas may power our travel. Until then, we must develop cleaner, more efficient vehicles and fuels, and above all, use them. 
Value the atmosphere
All life on Earth depends on the thin "skin" of gases that make up our atmosphere. From international cooperation to individual effort, we must work together to reduce the amount of greenhouse gas released around the world. We can choose to wait and do nothing, or we can act now and protect Earth's future. 
Use renewable energy Instead of burning fossil fuels for power, we should develop and use renewable sources of energy, such as solar and wind power, that contribute much less greenhouse gas than fossil fuels. We need to start this work now, as new and clean renewable energies will take time to develop. 
Protect forests We must act to protect our precious, carbon-trapping forests. Without the natural balance that trees provide, our efforts to reduce the carbon dioxide we release will be wasted. 
Protect threatened species Reducing our greenhouse gas emissions will help protect threatened plants and animals, but we must also manage the damage that has already been done. We can do this by creating reserves and carefully managing our fishing, hunting, logging, and farming.
Call : 

+ 91-9029445540
 Mail :

info@scrapvendor.com
Contact Form