Wooden / Furniture Scrap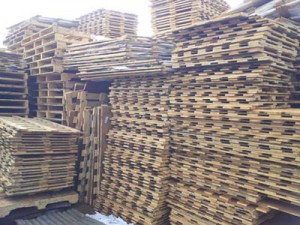 We are one of the eminent purchasers and suppliers of foreign made wooden scrap like; molecule board scrap, plywood board scrap, wood scrap, utilize, furniture, tables, wooden seats, entryways, windows, wooden sheets, and so on. We purchase and offer Imported and Indian quality Wooden scraps to huge numbers of our clients according to their details and necessities.
These wooden scraps could be utilized to make round logs, square pieces, wood stuff, wood piece, furniture and so forth. Foreign made wood scrap is generally used to fuel fires, as it is regularly in richness. Fill us in regarding whether you have to arrange off your old wooden scrap or are intrigued by purchasing wooden crude materials
.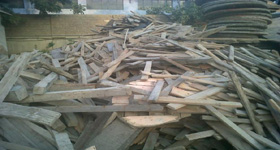 We Buy SCRAP CATEGORIES SUCH AS :