"Scrap Buyers, Scrap Purchaser, Scrap Dealers in Mumbai ! India" 9029445540, info@scrapvendor.com
Computer & IT Scrap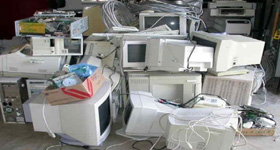 We "SCRAP VEDOR IN MUMBAI" are known as the best Purchaser of Computer & IT Scrap, Old Machines And laptops Purchaser in Mumbai, Get Money For your electronic scrap And Machine/laptops scrap in Mumbai.      
Learn More »
E Waste RECYCLING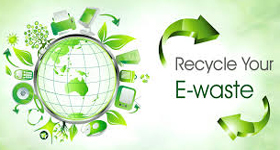 We are first Government Approved Electronic E-Waste Recyclers in Mumbai, India from 2013 and occupied with taking care of, reusing and reusing of Waste Electrical and Electronic Equipment in eco benevolent way.
Learn More »
We Buy Metal Scrap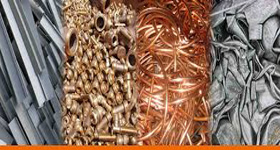 We Buy a broad metal scrap the diverse sorts of metal scrap, for example, HMS Scrap (Substantial Melting Steel), ferrous amalgam Cast Iron Scrap and CRC Scrap (Cool Rolled Coil Scrap).etc.
Learn More »