Each one of us can help fight climate change by using less water and electricity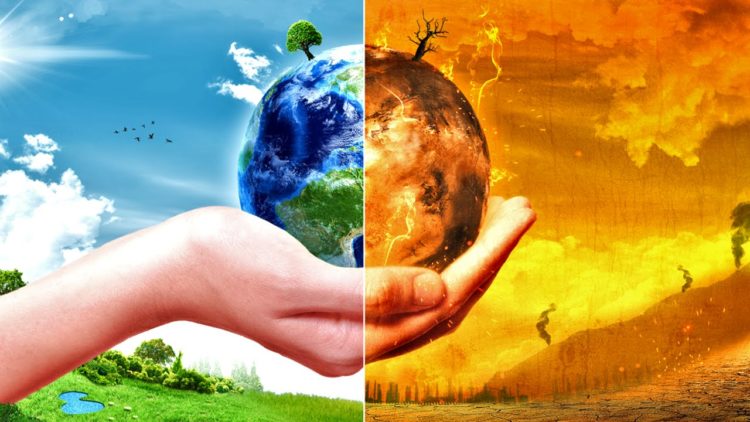 Each one of us can help fight climate change by using less water and electricity, But if you really want to make a difference, you can go even further. The clothes you wear, the foods you eat, and the products you use all contribute to your personal carbon footprint, Simple, everyday decisions can make a huge difference to the amount of greenhouse gas that your lifestyle contributes to our atmosphere.
Clothes Like foods, the clothes you wear can clock up thousands of miles, and tons of carbon emissions, on their way to you, especially if they are made overseas. Buying locally made clothes can cut these emissions in half. 
Label Have a look at the labels on your clothes to see where they were made.
Wash time Wait
a full load before washing your do to save water.
What you can do in the morning
Wake up Small, daily energy savings can make a big difference when multiplied over a lifetime. Digital alarm clocks use electricity all day long, while wind-up clocks use none at all, creating zero greenhouse gas.
Shower Low-flow showerheads use less water and save on the energy needed to heat it. A low-flow showerhead can save around 350 pounds [158 kg] of carbon dioxide emissions per year. Showering for 6 minutes rather than 10 minutes saves even more water.
Breakfast Cereals, fruits, and meats travel an average of 1,200 miles (1,900 km)  from farms to shops, and eventually to your breakfast table. By buying food from local farmers' markets, your family can reduce the amount of greenhouse gas released from transporting foods.
Getting to school During rush hour, half of all the cars on the road are driven by parents taking their children to school. If you walk or ride your bike to school, rather than riding in the car with your parents, you can save more than a ton of greenhouse gas per year.
At school Computers use up to 70 percent less electricity if you put them to sleep instead of using a Screensaver between classes, and 100 percent less when they are switched off at the end of the day.
Call : 

+ 91-9029445540
 Mail :

info@scrapvendor.com
Contact Form